The Board
2020-2021
The Board manages the daily running of the association and sets its direction which is laid down in the annual policy plan. The Board assesses the functioning of the association in an Annual report.
The Board is responsible for ensuring that the association works as well as it can do to the benefit of the students of the LLM European Union Law and European Competition Law tracks at the UvA. The board also work alongside the committees to organise events and projects.
Julia Gieseck – Vice Chair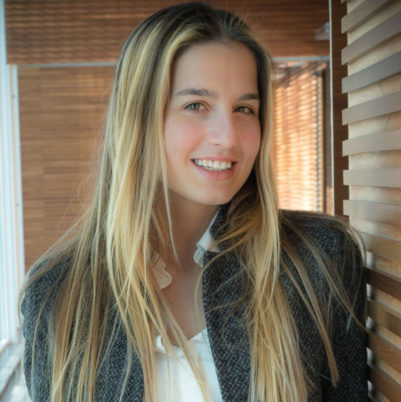 Agustina Hermida – Secretary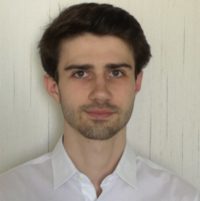 Sophia Hermus – Commissioner of External Affairs
THE 2020-2021 Recap
Dear students,
In the past academic year, our association made some great developments! We introduced a new academic committee which organized numerous events for the students such as citation workshops in preparation for the Master's thesis and other academic writing courses as well as a weekly thesis talk to discuss topics for your thesis and any other questions.
Even with the challenges of the past year, we also managed to organize some social (online) events such as our weekly coffee mornings, a secret santa and post exam drinks. We further organized the annual (online) Brussels trip together with the ACELG where professionals from EU institutions, NGOs and Law firms gave us some insight into their projects and workings. Something the students enjoyed especially was our career event in the spring where previous students from both tracks told us a lot about their new jobs and application processes post graduation and gave us great intel on what the current students should keep in mind as they graduate and apply for jobs.
Our association has grown a lot since then and it has been a pleasure to see everyone getting involved and excited about it. We hope that in the next year, as things open up a bit more, EU-reka can help the students even more to stay connected and plan more events in person to get to know each other and their faculty. If you are starting now with your studies, firstly a warm welcome to UvA and secondly, welcome to EU-reka! If you are motivated to get involved, don't hesitate to send a message to board@eureka-uva.com. We wish you all the best for the coming year and hope to see you around!
All the best,
Dina
Chair 2020/21